Why Should You Need an International Program
(for nurturing global leaders)?
Enhance your
school's international standing

Attract students of
different cultural backgrounds
Be part of
the globalization process
Why Should You Partner With Us?
Join us to make the world smaller.
Together we are in a better position to nurture and foster more future leaders.
Potential Challenges
Cultural differences may lead to misunderstanding
Triggering PR issues,
putting school's reputation on the line
Handling the challenges alone without team support

Cambridge Network
Your Best Professional Expertise
Your school reputation is enhanced
by working with the industry leader
You are backed up by our program
network across the US
It is our mission to provide effective, professional support
Cambridge Network Welcomes You


International Program Support
We provide each of our partners with an international program consultant to assist the development of your program. These associates provide support from start to finish, beginning prior to receiving applicants and continuing until your students graduate.

Admissions and Enrollment Services
We offer partners years of experience and extensive market research and has used this expertise to develop a streamlined application and enrollment process that enables us to assist you every step of the way and reduce the administrative burden on your staff:
• SEVP/SEVIS Certification and Support
• Application Screening
• Admissions Support and Student Interviews
• Exclusive Partner Resource Library
• Enrollment and Matriculation Services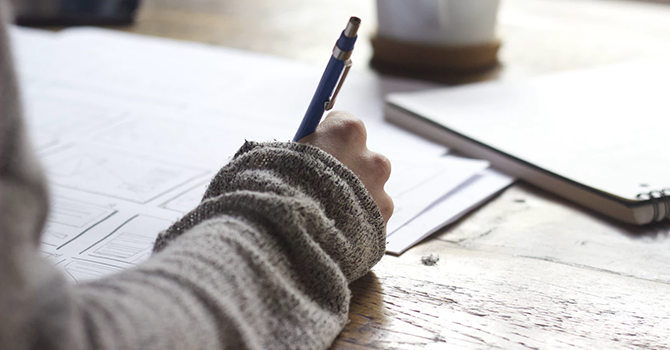 Cambridge Network-exclusive Service
In-country orientation
Professional development and cultural competency webinars
International education and homestay consultants for schools Get More Information FAQ
Check out Our Blog for More Information
Get more industry trends, international program best practices, ways to engage students