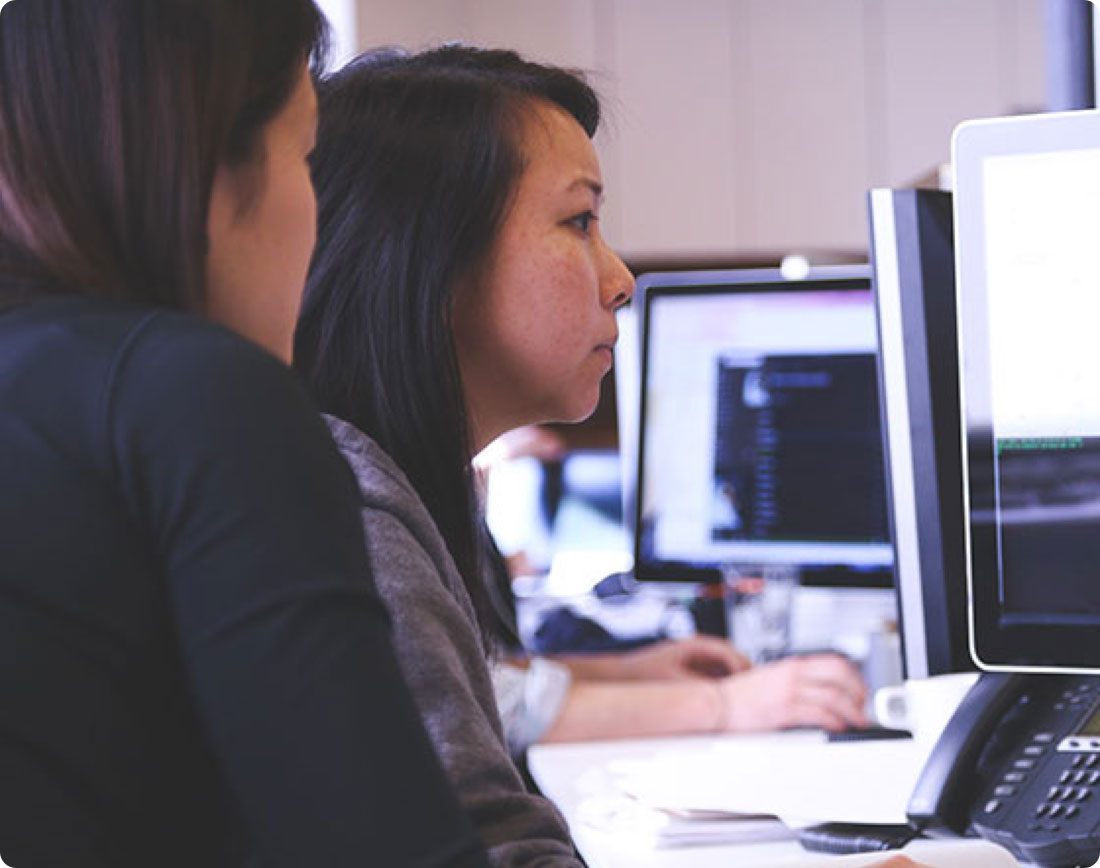 1 ON 1
Tutoring Service
Designed by our veteran educators, each lesson is tailor-made to strengthen the international student's specific learning skills
Enhance student English reading comprehension, writing proficiency, and communication skills.
Personalized lesson planning and support to develop study skills.
Subject-specific support (such as ELA, Algebra, U.S. History, AP classes, and more).
OUR TUTORS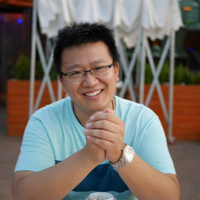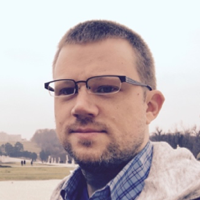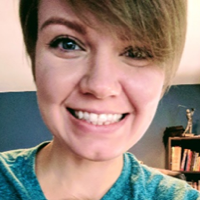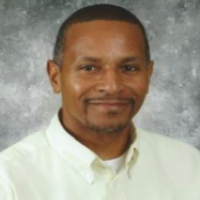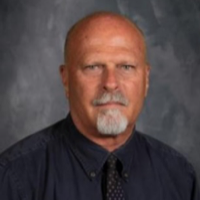 Mr. Liu
M.A. Mathematics Education, University of Southern California (In-Progress)
B.A. Mathematics for Teaching, University of California, Los Angeles
Algebra I&II
Geometry
Pre-Calculus
Trigonometry
Mr Liu devoted himself to education He is bilingual in Mandarin and English and has extensive work experience as a Mandarin teacher Based on his experience, he can guide students to improve their learning efficiency and provide valuable suggestions on time management and learning skills Mr Liu is very patient with students and loves to help them in both academic and life He had a lot of experience of transferring from community colleges to four-year universities because he used to be one of these students With professional knowledge and experience, Mr  Liu can help his students achieve their academic and life goals
Dr. Bates
Ph.D. Education/Curriculum Studies, DePaul University
M.A. Teaching & Learning, DePaul University
B.A. History, Bellarmine University
AP History
U.S. History
World History
History is the study of knowledge History is not an isolated subject This knowledge transcends all other academic fields because it teaches us about the world we leave in, how it came to be, and where it might be going Within this progression, we are learning the skills of making connections, identifying patterns, formulating arguments, conducting research, problem-solving, writing and communication, and generally the skills that make us successful at who we are and want to be Through a student-centered learning environment, Dr Bates want you to come away as a better student and learner
Ms. McCain
B.A. English Education, High Point University
B.A. English Education, Piedmont International University
Ms McCain believes that all students can reach high standards with the right guidance She has seen many successes in her career as a teacher, and she works patiently with each student to help them become successful
Mr. Finley
M.S. Biology, Clemson University
M.E. Science Education, SUNY Buffalo
B.Sc. Human Development, Amridge University
Anatomy & Physiology
Biology
General Chemistry
Mr Finley has experience working with children and adults online and in varied learning environments He listens to the needs and concerns of his students and work with them to obtain their personal goals
Mr. McRae
M.A. Applied Linguistics, San Francisco State University.
B.A. English, Colgate University
AP Language
British and American Literature
SAT
Mr McRae has been a teacher of English for 30 years in some of the best private schools in the country, and he has served as International Student Director at several schools and taught ESL as well as mainstream English courses to International students from all over the world