Make the right choice,
and you are half way to your child's academic success.
High school is very often the most formative
period of a child's future development.
Outstanding performance in the right American high school is the shortcut to top university admission.
An enriching learning environment and plentiful resources are the foundations for
your child's future development.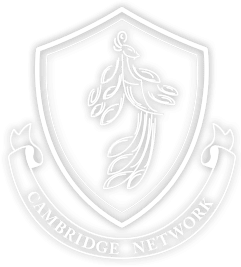 Cambridge Network is committed to
the Golden Standards of
"LOVE·GUIDE·NURTURE"
Your child is our child. It is our mission to match
your child with a high school conducive to
their academic career.
Our high school network comprises 240 elite private high schools
in 39 states and 19 public high schools in greater Boston, Massachusetts.
Our partner schools are all conveniently located within the
accessible radius of twelve major cities with many attractions and amenities.
In 2014, 62% of our students were admitted to the top 100 universities in America.
It's your child's first time leaving home
and s/he is thousands of miles away.
Your child's safety is your topmost concern.
Comfortable home accommodations ensure your child has a safe and peaceful place to study and live.
Choosing the right accommodation is as important as choosing the school, however, it is not as simple as one might think.
We do local parenting for you.
We are the liaison between
parents, school and the host family.
We are always there for your child.
Cambridge Network is a CSIET-approved
organization, an accredited agency of school placement and homestay providers.

Our host families must pass our 5-criteria selection process to ensure your child is placed in a safe, reliable and compassionate family committed to our contractual obligations.
The 2,000 host families in our network have undergone rigorous background checks and are subject to regular visits and annual appraisal.
We are proud to announce that we have set a
record of 3.8 million incident-free days for students
in our network.
Feeling lonely is an inevitable stage for
students studying abroad.
We'll ensure your child will adapt
and thrive in his or her new and exciting life in no time.
We will celebrate their birthday with them.
We'll make sure their Chinese New Year abroad is just as festive as back home.
We will give them their well-deserved pat on the back for their good grades.
We'll make sure they never have to face challenges alone.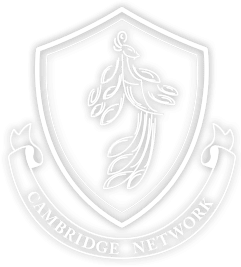 The first 3-6 months are crucial for overcoming
loneliness and adapting to a new life.
Cambridge Network student communities provide vital peer support and a sense of belonging.
With the support of our six-to-one student service system,
your child will adapt to their school life much faster than non-network students.
Hailing from 20+ countries, our 600+ staff members collectively speak
50+ languages, with 85% of them having studied abroad. Your child is in good hands.
Our diversified community programs ensure that your child has an
enriching extracurricular life for all-around development.
Cambridge Network's student community serves as a bridge for networking
and a platform to develop their sense of belonging.
When first arriving in America,
children can be easily overwhelmed by the cultural differences,
language barrier and different academic expectations.
They need recognition and confidence building.
Tutors with full understanding of the cultural differences
can help them overcome the obstacles and steer them onto the right track.
Through the integrated nurturing of critical, analytical power and American ways of independent thinking and learning, our education programs can help your child smoothly adapt into and fruitfully benefit from the American education system.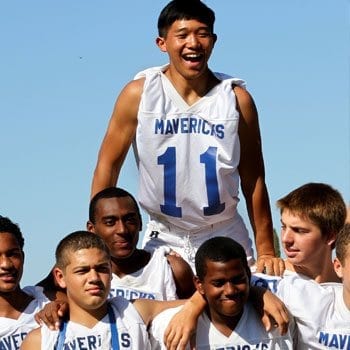 American curriculum is just as demanding as ours. Some subjects like American History or Religious Studies were challenges to my child. Cambridge Network's tutoring program is very helpful in overcoming such academic obstacles.

To my child, the greatest challenge was adapting to the mode of learning and thinking in America. Back home, passive learning is the norm. In America, students are encouraged to be more active in seeking knowledge. Cambridge Network tutors understand the difference between the two systems. They did a great job in helping my child's transitioning.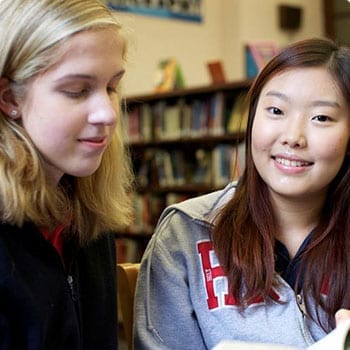 It's a lie if I say I didn't worry about my daughter far away from home. Could she cope with the challenges she faces on and off campus? I really appreciated the counseling and liaison support that Cambridge Network provided. As parents, we are relieved that our children have help over there. We are regularly updated with their progress as well.