Programs dedicated to our student's success.
Focused curriculum in Resilience, Emotional Intelligence, Collaboration,Time Management, and Leadership.
2022-2023 School Year Calendar
* Interested in attending an event or class? Fill out the contact form below.
Our Programs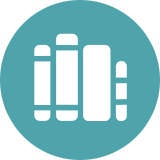 CAMBRIDGE UP (CUP)
Students have access to monthly, virtual classes:
• High School Survival Guide class fosters academic and social-emotional success.
• College Prep class is dedicated to preparing students for applications and college life.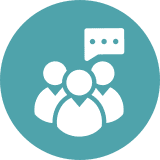 STUDENT COUNCIL
Brings student leaders together to provide a means for student expression while developing skills by organizing and carrying out activities and service projects. Students will be invited to participate in various committees based marketing, virtual events, and service.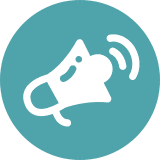 LEADERSHIP SKILLS
Brings students together to explore, evolve, and execute their leadership skills. Students will learn about various leadership styles, prepare and execute projects, learn best practices for communicating in a professional world, and grow their leadership skills.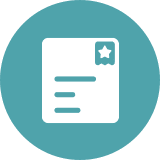 VIRTUAL EVENTS
Monthly events to bring students together. Past events included: Game Nights, Career Night, Magic Night, Dance Night, Christmas Party, Preparing for College, and much more!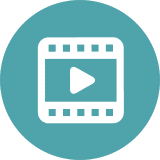 MEDIA LIBRARY
Students will have access to all recorded events and classes in addition to a library full of resource guides to help students navigate their educational stay in the U.S.