Programs dedicated to our student's success.
Focused curriculum in Resilience, Emotional Intelligence, Collaboration,Time Management, and Leadership.
2023-2024 School Year Calendar
* Interested in attending an event or class? Fill out the contact form below.
Our Programs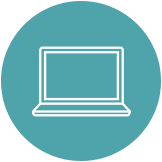 CAMBRIDGE UP (CUP)
An interdisciplinary self-guided online curriculum designed to meet the specific needs of international high school students.
Library has new content added every month.
Students can view at their convenience at their own pace.
Classes on goal setting, plagiarism, cultural awareness, and life skills needed to succeed in the U.S. school system.
Resources to help guide and support.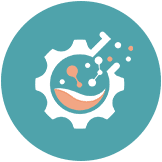 CARE Lab: Interactive Workshops for Personal Growth
Workshops provide students with an opportunity to come together and delve into topics that can aid them in their educational journey. These workshops cover a wide range of topics and are tailored to suit the needs and interests of students. By participating in these interactive sessions, students can expand their knowledge, enhance their leadership skills, and become better equipped for academic and personal success.
Leadership
Difficult Conversations
Expressions – the power of language, conversational English
Understanding Cultural differences
Time Management
Guest Speakers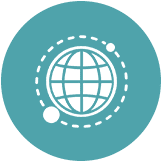 Student Council
Provides a platform for student leaders to express themselves while enhancing their skills through organizing and executing activities and service projects. Being part of the Student Council offers a unique chance to make a difference while developing important personal and professional skills.
Students work on projects year-round to reach out and help support other students.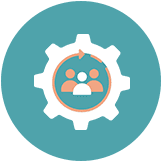 Leadership Cohort:
Our Leadership Cohort fosters a supportive and collaborative environment, allowing students to connect with like-minded peers. By exchanging ideas, sharing experiences, and engaging in group projects, they will cultivate lasting friendships and expand their global network.
Develop leadership skills.
Enhance speech delivery.
Sharpen communication skills.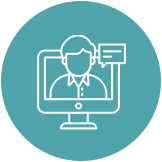 CARE Advising: One on One Support
In addition to Family Education Advisor (FEA) support, Cambridge Network offers one-on-one support for students during their educational journey in the United States.
Available to all Cambridge students, who can request extra assistance from experienced US-based staff whenever they need it.
Dedicated to providing personalized guidance and support to help students overcome any challenges they may encounter during their stay in the US.
Academic or personal support, we are committed to ensuring that each student receives the attention they need to succeed.
Provide a safe and nurturing environment that enables students to thrive academically, socially, and emotionally.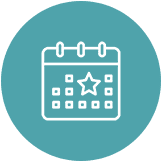 Virtual Events
A place for students to relax and meet new friends.
Game Nights, Career Night, Magic Night, Dance Night, Lunar New Year Party, Preparing for College, and much more!