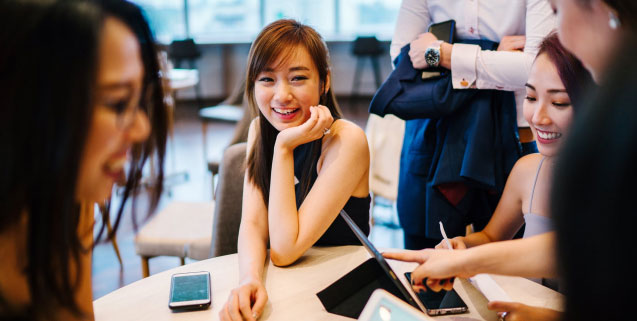 Improving Educational Outcomes
Cambridge Network Academic Services delivers ongoing academic support to help students achieve their full potential.
Cambridge Network Tutoring Services are committed to offering personalized instruction and encouragement that gives students the necessary skills to thrive and succeed academically and socially in American middle school, high school and beyond.
We take a unique approach to teaching that helps international students to connect with the subject matter they need to master. Through personalized and focus teaching, bilingual instruction, and direct connection to middle and high school teachers, our students develop the tools they need for ongoing success.
The Tutoring Program
One-on-One online and onsite tutoring from our qualified instructors is perfect for helping students who may need additional support with the transition to their American elementary, middle and high school's curriculum.
During the first session, the tutor evaluates the student's strengths and weakness to create a customized tutoring plan.
Our qualified instructors challenge students' critical thinking, text analysis, test taking, and writing skills across disciplines, ensuring they stay competitive in the college admissions process and are well-prepared for higher education.
When a student receives tutoring in a non-English subject (i.e. chemistry, history, or mathematics), our tutors also work to enhance the student's ability to express content ideas in English. This gives students confidence to participate in classroom discussions which are a vital aspect of American classroom culture and affect student grades significantly in every subject.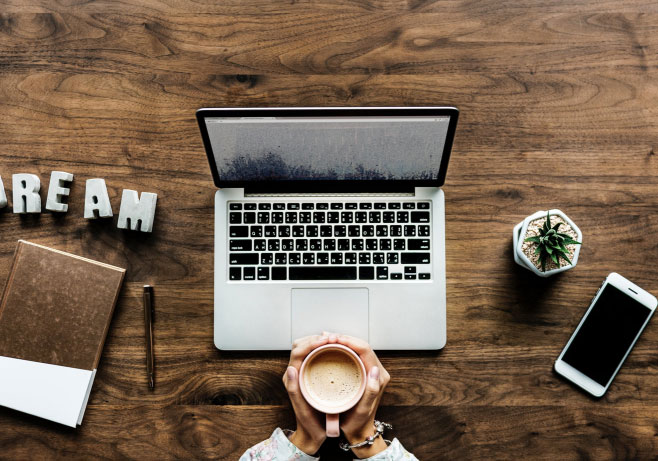 Students work with their tutors viz our online platform, allowing for flexibility in scheduling and location. Our experienced tutors have access to the newest technology on interactive tools that enhance the standard classroom experience. Additionally, students have access to recordings that they can replay to help retain the knowledge.
Our tutoring services include
All standard U.S. school subjects including Honors and AP courses
English language arts, social sciences, science, math, religious studies and world languages
ESL (English as a Second Language)
K-12 Test Prep
ISEE, SSAT, PSAT, SAT, SATII, ACT, AP exams, GED, TOEFL, TOEFL Junior, IELTS, Massachusetts (MCAS) State Test, Regents exams, etc.
Why choose Cambridge Network Tutoring Services
Tailored to International Students
All tutors have extensive experience with international learners and advanced understanding of the obstacles these students face in the American educational system.
Targeted Placement
We analyze each student individually, using our unique resources (including the student's grades and conversations with the student's high school teachers) in order to find the best fit for their needs.
An In-Depth Screening and Training Process
Our tutors are carefully selected and highly qualified. Additionally, we provide specialized training to ensure tutors are utilizing the latest and strongest methods for online instruction.
Cambridge Tutor Network
Cambridge has a pool of tutors with a wide variety of expertise and experience. We can provide high quality tutoring in all standard school subjects, ESL as well as test preparation. Our highly-qualified tutors may also assist students of all ability levels, including honors and AP courses.
Why Online Works
By choosing online tutoring, it ensures that students will get the most qualified tutor to meet their needs.
All classes are conducted live and can be recorded and replayed by the student for additional study.
The tutor and student work together to set the class schedule, so they can meet as many times as they want, for as long as they want.
Tutors can quickly access additional support materials and provide instant enrichment.
Interactive tools such as digital whiteboards and screen sharing enable an online tutor to perform tasks an in-person tutor cannot. Tutors can provide instant feedback and error correction as students type their answers to assignments. This also gives the tutor a unique insight into the student's thought process.