International Education Support Services

Founded in 2009, Cambridge Network is a one-stop turnkey service for international students seeking a high school education in the USA.
With our professional service and proven expertise, Cambridge Network is recognized as the education industry leader.
We are the sole representative for 240 leading private high schools in the USA and 19 public high schools in the state of Massachusetts. Cambridge Network conducts student recruitment in 10 cities within four countries.
We match students with the most suitable high schools, help them find the right host families, and offer them academic support and other complementary services to ensure they have a most enriching and rewarding high school education experience.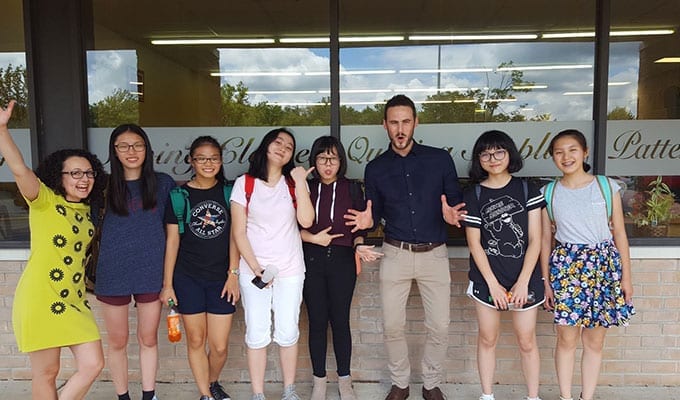 The cradle of
creative thinkers
and global leaders
01
Every year, we help more than 2,600 students enroll in our partner schools in America.
02
As of 2014, 62% of all Cambridge Network students have successfully been admitted to top 100 US universities.
03
Hailing from 20+ countries, our 600+ staff members collectively speak 50 languages.
04
We provide international students with top-quality integrated American high school education solutions.
05
We recruit eager and earnest international students for our partner schools and host families in America.
06
We are fully certified by the Council on Standards for International Educational Travel (CSIET).
07
We were ranked by the authoritative US magazine "Inc." as the 2nd fastest-growing company in the US education industry in 2014 and 2015.
08
We were cited by "The Boston Globe" in 2015, 2016 and 2017 as a TOP 100 Women-Led Business in Massachusetts.
Our Mission
Expanding Human Perspectives and World Harmony Through Education
Service Concept & Standard
Cambridge Network is committed to the gold standard of Maslow's hierarchy of needs and our three tenets of Love, Guide and Nurture. Our unique program is designed to nurture international students studying in the US to be the next generation of global leaders.
Support students in getting into their ideal universities, help them fulfill their (American) dreams so that they live a happy and meaningful life.
Academic services can help students establish self-confidence, recognition and respect in the classroom in order to stimulate their interest and enthusiasm in studying.
International student communities build a communication bridge and leverage what students learned from their studies to benefit other students in this community, which increases their sense of belonging. We can help them better adapt to the study environment and rhythm.
Visit schools/host families on parents' behalf to ensure the safety and security of the students while they are in the U.S. When parents are not available, Cambridge Network
will act as the local guardian to ensure the safety and health of every student.
To find a suitable and appropriate school for each Cambridge Network student.
One-stop Turnkey Service
for USA High Schools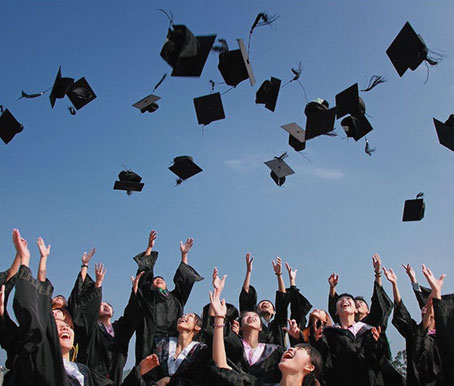 - 01 -
International student enrollment
for USA high schools
Cambridge Network is the sole representative for more than 240 leading private high schools in the USA and 19 public high schools in the state of Massachusetts. We are the industry leader with the largest network of partner schools. With the most updated admission information, Cambridge Network helps overseas academic institutions, partners, international students and their parents learn about each school's features and admission requirements to help them select the school which interests them most and meets their needs. Strong support during the application process ensures that students receive the guidance they need to be successfully selected by the schools of their choice.
Local homestay management system
Cambridge Network is certified by the Council on Standards for International Educational Travel (CSIET). Host families are selected with the specific needs of students in mind. They should satisfy our five criteria. We make regular visits in order to update parents on their children's academic progress and homestay experience. And, we help resolve conflicts if any arise between the student and their host family. Cambridge Network also regularly arranges rich and meaningful activities to help international students establish their social networks.
- 02 -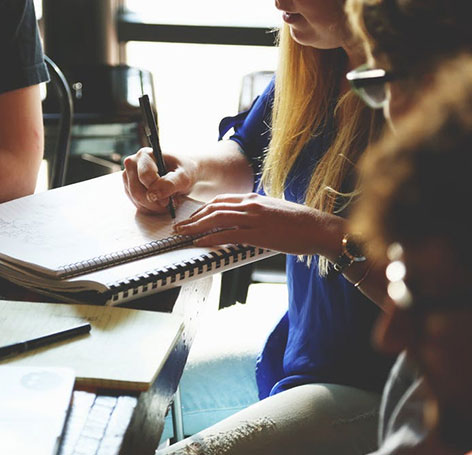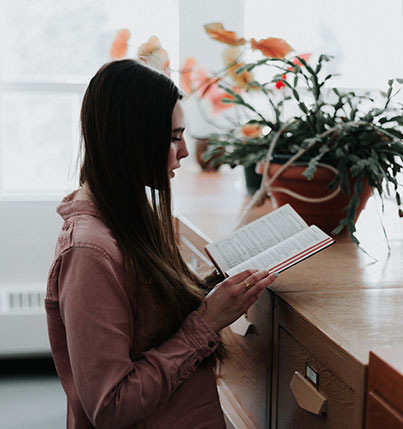 Academic support
- 03 -
Our education programs are designed to help international students to improve and develop their critical thinking, which is pivotal to their curriculum adaptation and social assimilation.
CPLC online course: Offers individualized tutoring to high school students to help them achieve academic excellence and master social skills so that they can better prepare themselves for college.
One-to-one tutoring: Designed by our veteran educators, these customized courses provide additional help to those international students who desire further challenges or are experiencing difficulty and require additional exercises to strengthen their specific weaknesses.
Brand Commitment

Schools
100% satisfaction
with school selection

Host Families
"Five criteria"-certified host families

Academic
GPA management

Service
24/7 bilingual
support service
Student Service Team
Hailing from 20+ countries and with diversified cultural backgrounds,
our 600+ staff members collectively speak 50 different languages. 85% of them have overseas academic experiences.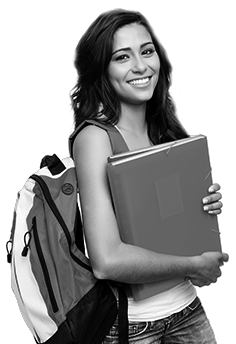 Program Management
School administration
Designated School Official
Our admission consultants will match
students with the schools that best meet their needs
SSM/SSC
Language support, personality development,
cultural assimilation, counseling and homestay support
FEA
Liaise with and update parents on their child's
academic progress and American experience
UNITED STATES OFFICES
BOSTON (HEADQUARTERS)
781-996-0400
1601 Trapelo Road, Suite 260
Waltham, MA 02451
LOS ANGELES
714-408-4688
2100 W Orangewood Ave, Suite 210
Orange, CA 92868
SOUTH KOREA OFFICE
SEOUL
Megacity Building 1306,
Teheran-ro 4gil 15, Gangnamgu,
Seoul, South Korea 06233
VIETNAM OFFICE
HO CHI MINH CITY
OT-X1, R3.79, Sunrise City North
27 Nguyen Huu Tho St
D7, HCMC