Boarding vs. Homestay
It really depends on which one is more suitable for your child's lifestyle and personality.
Boarding
Closer to campus, helps facilitate getting to and from school
All essential study facilities within easy access
Encourages joining student organizations and participating in social activities
Homestay
Living with a host family and sharing
daily life and culture facilitates full
immersion into the community
Improves English speaking and
listening proficiency
Enhances interpersonal skills
5 Criteria for Selecting an Ideal Host Family
A CSIET-approved organization, Cambridge Network is an accredited agency of homestay providers.
The 5-criteria selection process ensures that our students are matched with a certified safe,
accommodating and compassionate host family for an enriching experience.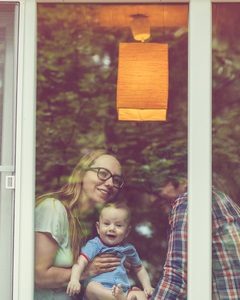 Safe Environment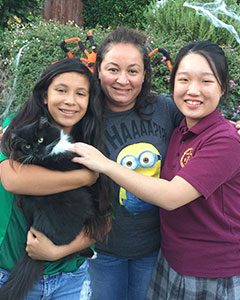 Comfortable Private Space and Home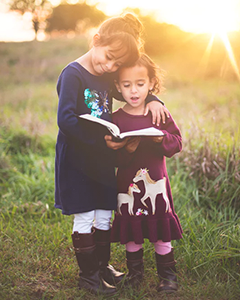 Intimate Care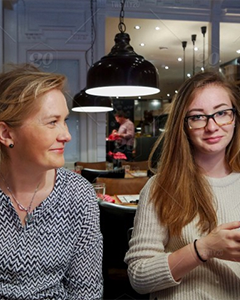 English Speaking Families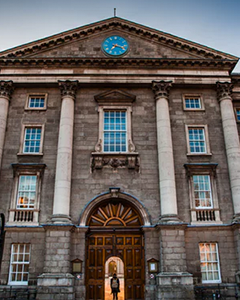 Cross-cultural Experience
Selection Process
Our homestay providers are selected through a strict process.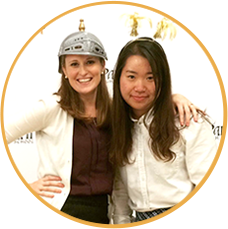 Application

Telephone/video
interview
Criminal
background check

Home inspection

Regular
home visits

Annual appraisal