All
Other
CA-Los Angeles
CA-San Francisco
MN-Minneapolis
GA-Atlanta
IL-Chicago
DC-Washington
MA-Boston
FL-Orlando
NY-New York City
PA-Philadelphia
TX-Houston
WA-Seattle
Academic Rating ?
School Size
All
All-boys
All-girls
Co-ed
All
<$40,000
$40,000-$50,000
$50,000-$60,000
>$60,000
G1
G2
G3
G4
G5
G6
G7
G8
G9
G10
G11
G12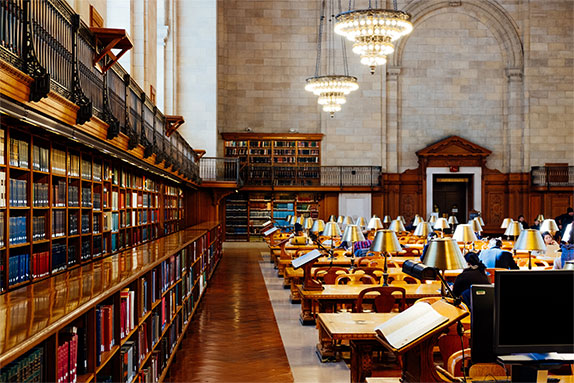 Our high school network comprises more than 300 high schools in 39 states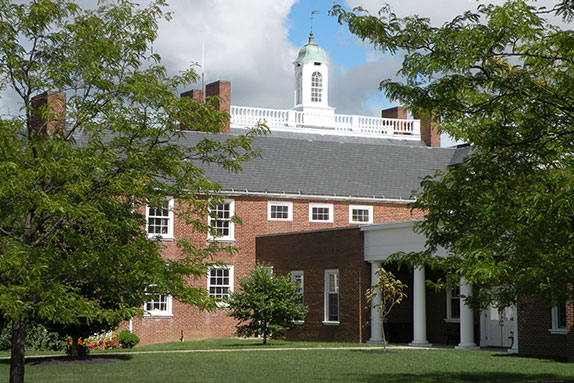 Our partner schools are all conveniently located within the accessible radius of twelve big cities with full complementary facilities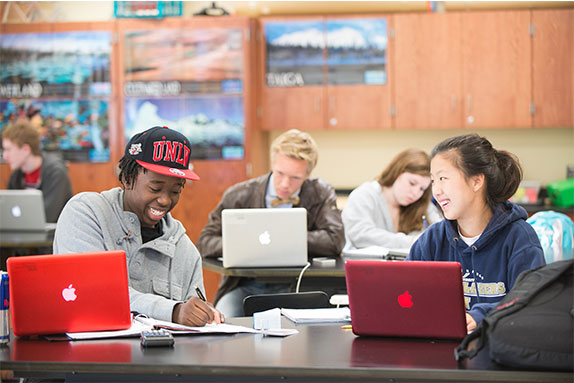 Our 97% graduation rate is head and shoulders above the industry average of 70%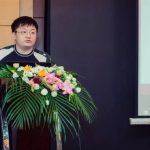 Hongrei
"
I almost quit school after several setbacks. Cambridge Network helped me regain my confidence. Without their help, I couldn't have become a graduate student in America.
"
A reversal of fortune – from (almost) a school dropout to a Columbia graduate student.
Hongrei is one of our earliest recruits. He became a proud postgraduate student at Columbia University in September 2017. His study path was far from being a smooth one. In fact, he almost quit school after experiencing several setbacks. How did he change his fortune? What made him into an Ivy Leaguer?
Read More>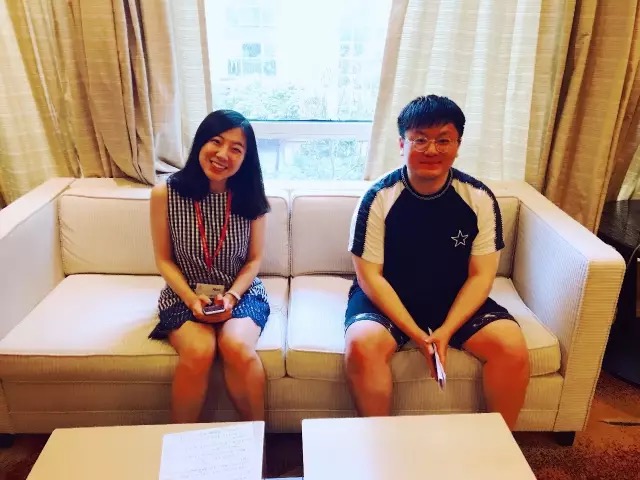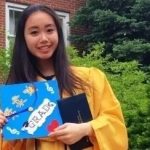 Icy Shen
"
Cambridge Network didn't just match me with a high school that fit my requirements, it also eased my initial cultural shock and adjustment.
"
Don't be afraid to realize your full potential – Cambridge Network alumni share their stories.
Hailing from Shenzhen, after two years as an exchange student in Boston, Icy Shen is currently a 12th-grade student at Foxborough High in Massachusetts through our Public High School Program. The program offers international students a ten-month or one-semester program of study in a top-tier high school as a cultural adjustment experience or a diploma-awarding process that helps to smooth the transition in their educational career.
Read More>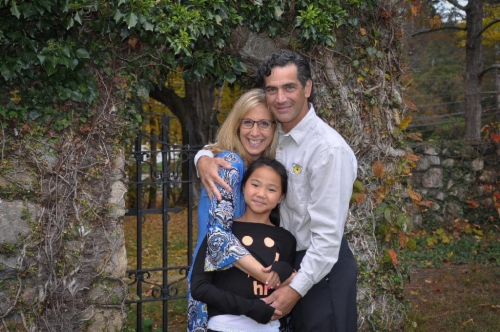 Frank Huang
"
My high school life has given me a lot of fond memories. I am a firm believer in the "work hard, play hard" motto. It is a driving force, and also a way to let off steam.
"
A strong high school education in America is just one of the many paths leading to higher education in the country. However, it is a path filled with enriching experiences, possibilities and advantages.
Huang Yijie, Frank, one of our 2015 recruits, went to America to continue his high school education after completing his first year of high school in China. He is currently a student at Our Lady of Good Counsel High School in Maryland. As one of the first international students admitted to the school, Frank naturally attracted the curiosity of other students; they also welcomed him with open arms. A keen participant in extra-curricular activities, he broke the "bookworm" stereotype of Chinese students. And he didn't stop there. In 2017, he became the first Chinese student to run in (and win) the school's student government election!
Read More>