College Preparation, Language, and Culture (CPLC) Program
Onsite and Online
Designed to the specific needs of international high school students while simultaneously preparing them for college admissions, enhancing their academic outcomes, and strengthening social communication skills.
CPLC programs all focus on five primary goals:
Improving English academic proficiency and guiding students towards fluency
Enhancing student oral and written communication skills
Educating students on American academic and social culture
Providing constant access to learning resources and academic support through their teachers
Preparing international students for college admissions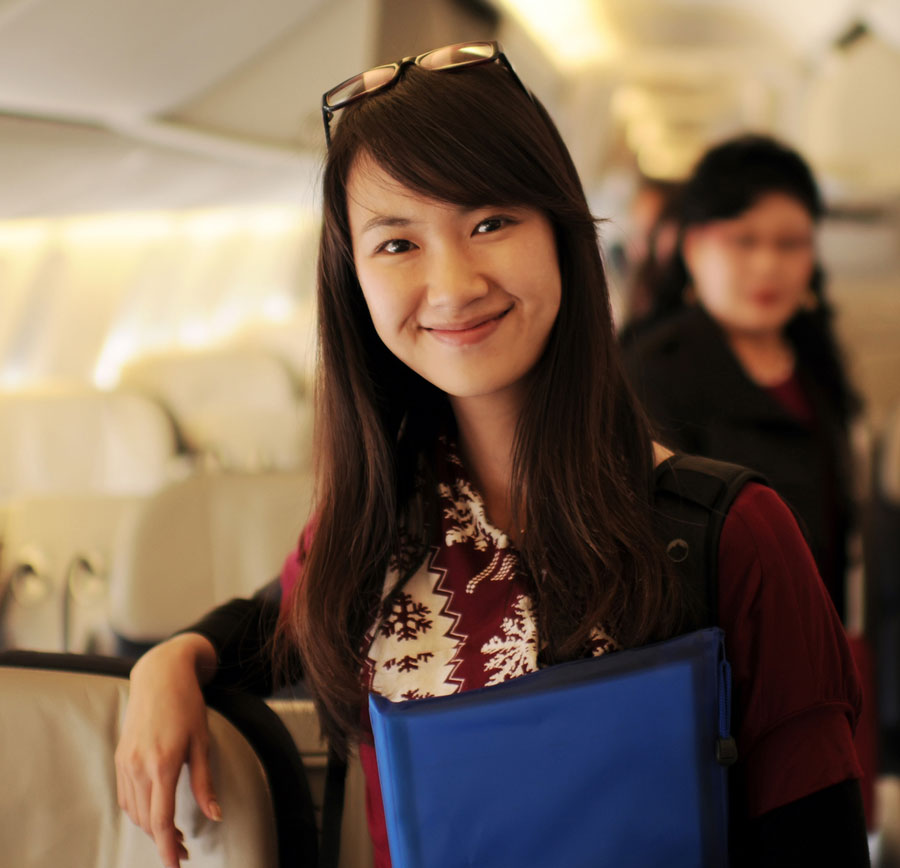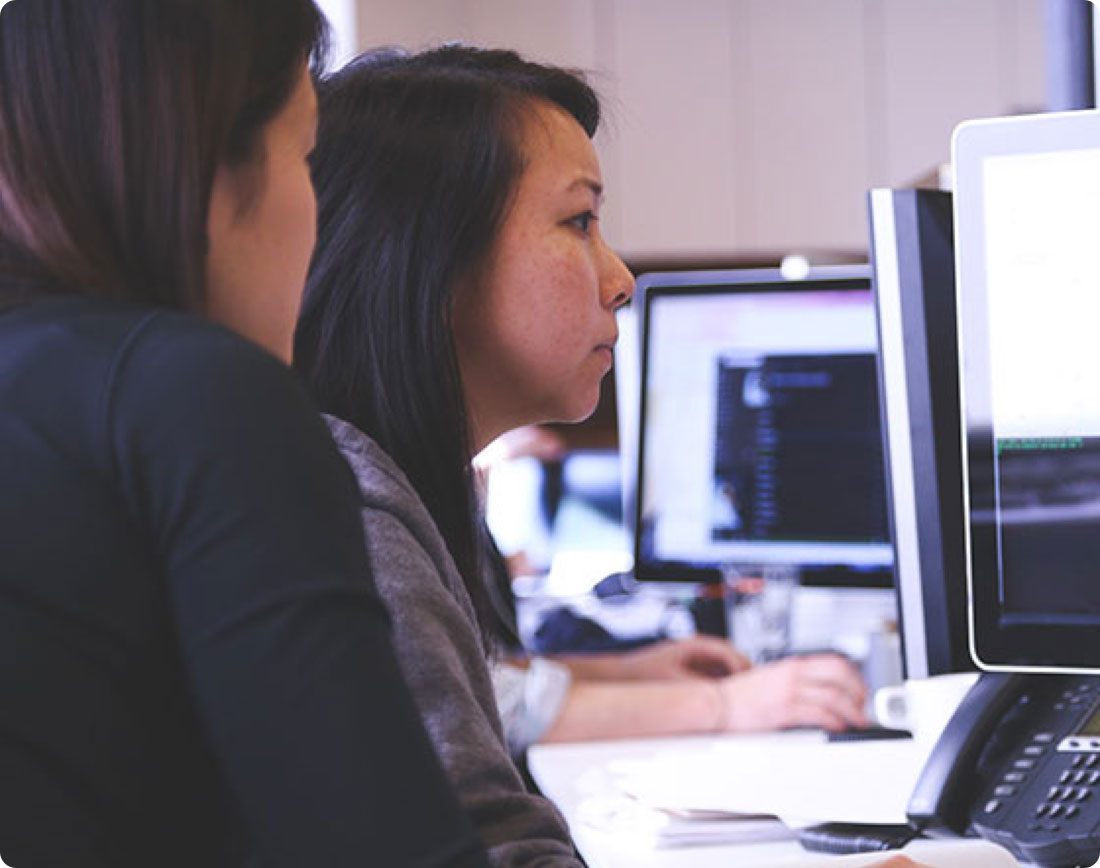 1 ON 1
Tutoring Service
Designed by our veteran educators, each lesson is tailor-made to strengthen the international student's specific learning skills
Enhance student English reading comprehension, writing proficiency, and communication skills.
Personalized lesson planning and support to develop study skills.
Subject-specific support (such as ELA, Algebra, U.S. History, AP classes, and more).
Meet Our Tutors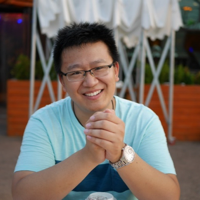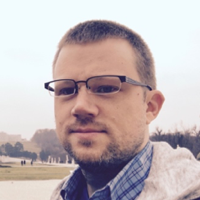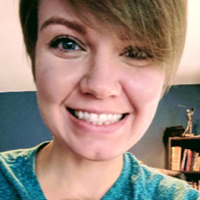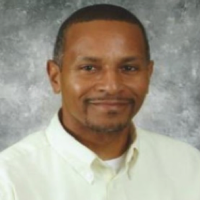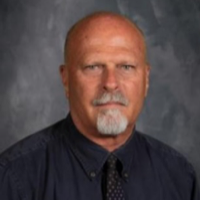 Mr. Liu
M.A. Mathematics Education, University of Southern California (In-Progress)
B.A. Mathematics for Teaching, University of California, Los Angeles
Algebra I&II
Geometry
Pre-Calculus
Trigonometry
Mr. Liu has devoted himself to education. He is bilingual in Mandarin and English as well as having extensive experience as a Mandarin teacher. He has guided students to improve their learning efficiency and skills while also providing students with a structure to develop time management strategies.
Dr. Bates
Ph.D. Education/Curriculum Studies, DePaul University
M.A. Teaching & Learning, DePaul University
B.A. History, Bellarmine University
AP History
U.S. History
World History
Dr. Bates is a firm believer in history as the study of knowledge, where this pursuit of knowledge transcends all other academic fields because it teaches us about the world we live in, how it came to be, and where it might be going. It is through this progression that Dr. Bates teaches students the skills of making connections, identifying patterns, formulating arguments, problem-solving, and communication.
Ms. McCain
B.A. English Education, High Point University
B.A. English Education, Piedmont International University
Ms. McCain believes that all students can reach their full potential with the right guidance. She has seen many student successes in her career as a teacher, she attributes of much of this progress to a patient teaching style and taking the time to fully understand her students.
Mr. Finley
M.S. Biology, Clemson University
M.E. Science Education, SUNY Buffalo
B.Sc. Human Development, Amridge University
Anatomy & Physiology
Biology
General Chemistry
Mr. Finley has considerable experience working with both children and adults in a variety of learning environment including teaching online. He listens to the needs and concerns of his students and works diligently with them to reach their personal and academic goals.
Mr. McRae
M.A. Applied Linguistics, San Francisco State University.
B.A. English, Colgate University
AP Language
British and American Literature
SAT
Mr. McRae has been an English teacher for over 30 years in some of the best and most prestigious private schools in the country. He has also served as the International Student Director at several students and taught ESL as well as mainstream English language development courses to international students from all over the world.
Standard
Mentorship Service
Standard mentorship service with our bilingual mentors to help students improve their GPA and master academic skills.
Regularly online meetings to provide counseling on current school performance, student schedules, and academic support.
Professional guidance from an international education perspective, unique understanding of international students.
Track student progress and provide regular updates to parents.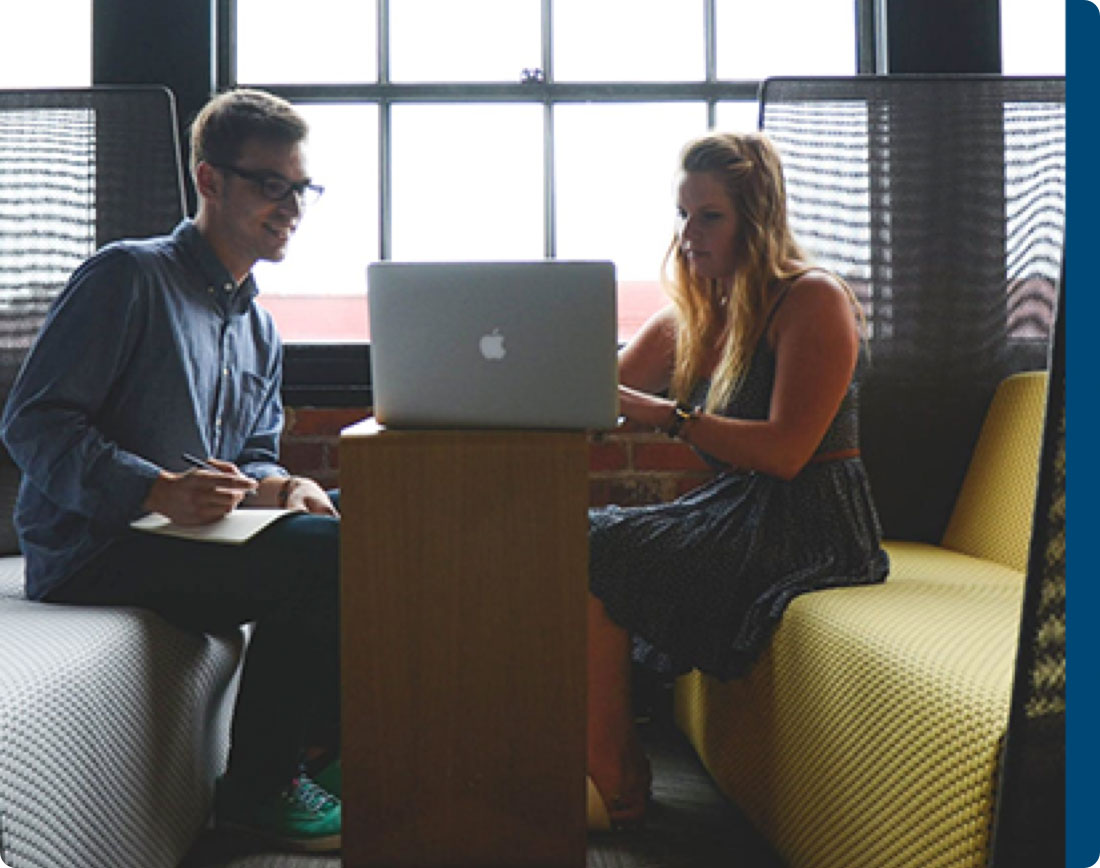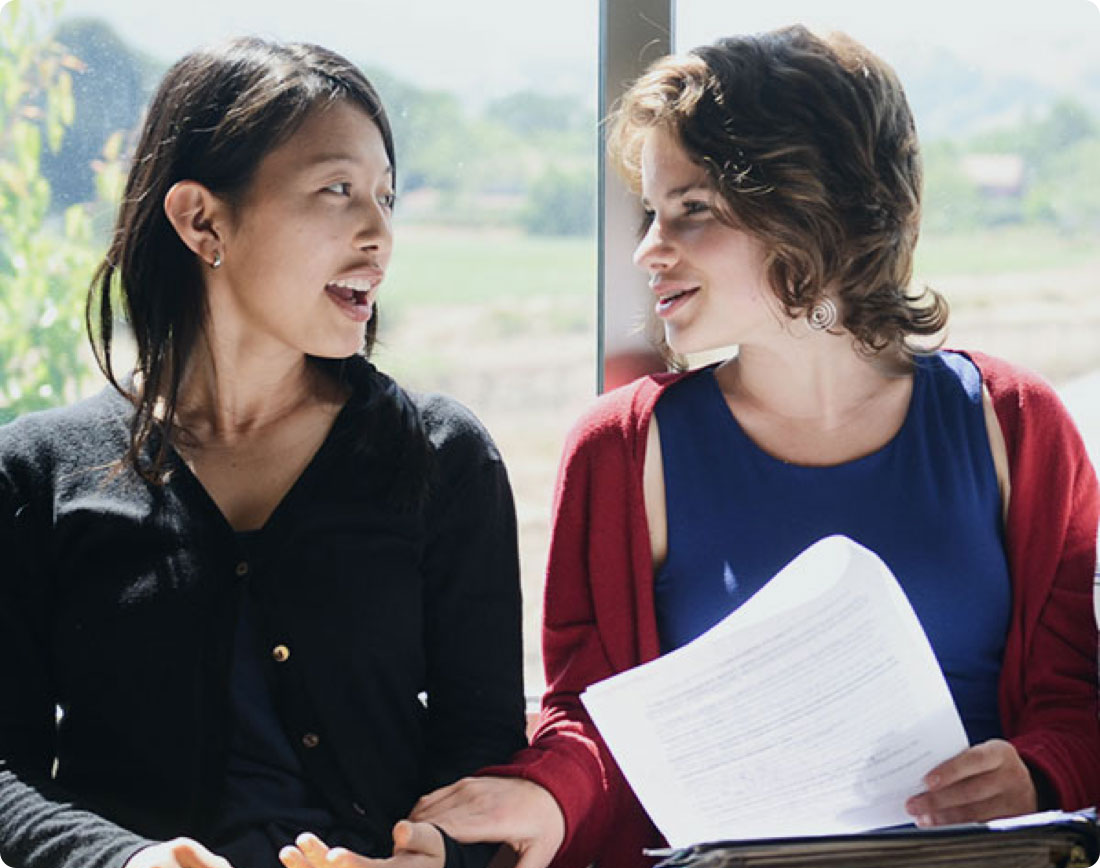 Premium
Mentorship Service
Students are paired with a bilingual mentor in addition to an experienced American counselor to help students improve their overall strengths and competence.
Create a personalized academic schedule and help monitor school assignments.
Help students develop learning and time management skills.
Advise students on academic, college, and career counseling.
Regular communication with students and parents via updates and progress reports.
Meet Our Mentors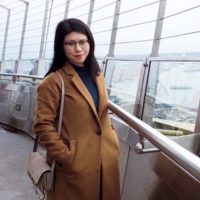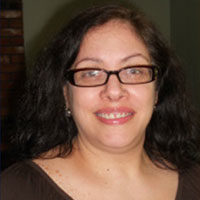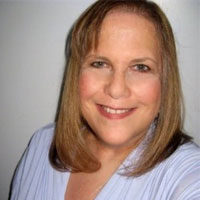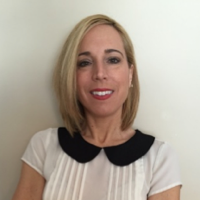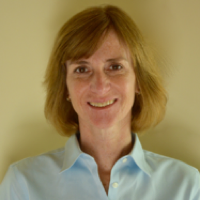 Ms.Wen
MPA, Clark University
Ms. Wen has experience working in both China and in the United States including her work for several national nonprofit organizations in the U.S. With educational backgrounds in both countries, Ms. Wen provides students with professional guidance, college counseling, helping them overcome challenges, and ensuring a positive experience for all of her students.
Mrs. Russo
M.A. School Counseling, University of Saint Joseph
M.S. Elementary Education, Hofstra University
B.A. Business Management, Molloy College
Ms. Russo is a licensed, certified educator and school counselor with over twenty years of experience dedicated to the lifespan development of children, adolescents, and young adults. Ms. Russo devotes her time to advocating for students and families as an academic strategist by navigating the college admission process, supporting career exploration, and providing academic advisement.
Ms. Taub
B.A. in Child Study, Tufts University
M.Ed. in Education, Harvard University
Ms. Taub has over 40 years of professional experience in the field of education. She has been advising students on finding suitable colleges, guiding them through the admissions process, and conducting college admissions interviews with high school students for a dozen years as an alumna of Tufts University.
Mrs. Gonzalez
B.S. in Psychology, Salem State University
M.Ed. in Higher Education Student Affairs, Salem State University
Mrs. Gonzalez was born in Cambridge, MA which is the home of some of the world's most renowned educational institutions. She brings over ten years of experience as an educator, working in a multitude of roles including ESL teacher, Guidance Counselor, Academic Advisor, and her position as College Counselor at Cambridge Network.
Mrs. Daly
BS in Business Administration, Marketing, University of Illinois at Urbana-Champaign
M.Ed., Education in Counseling, Seton Hall University
University of California, Irvine Certificate in College Counseling
Mrs. Daly brings vast experience in assisting students in the area of college admissions and advising. She has almost 20 years of international student experience, more importantly, Mrs. Daly has the understanding and skills to work with students from diverse backgrounds.