Cambridge Network is continuously inspired to help learners from around the world realize their full potential. We support students on their journey as they become future contributors, leaders, and responsible global citizens. Cambridge Network works directly with top high schools in the United States and Canada to provide admissions, residential, and academic services for international students.
Find the Right School For You
Browse our network of over 220 top high school's across the United States and Canada
Life-Changing and Immersive Experiences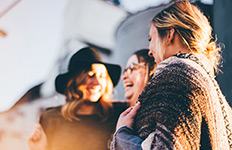 Community & Global Immersion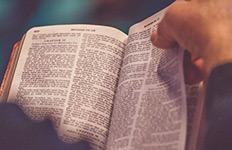 Knowledge Base & Application Skills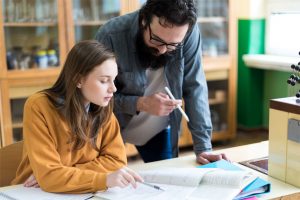 Adaptive Thinking & Problem Solving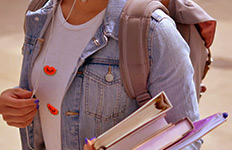 Personal Growth & Development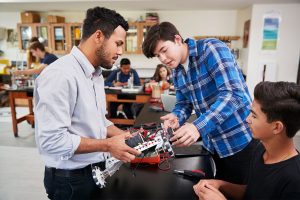 Development of Practical Skills
Join Our Cambridge Up
Cambridge UP is an interdisciplinary online curriculum designed to meet the specific needs of international high school students by preparing them for the cultural adjustment of studying abroad, improving their academic outcomes, and strengthening social-emotional growth.
Lessons are delivered using a student-centered, interactive approach and continuously show students the real-world applications of the skills they learn.
Core Competencies
Social-Emotional Learning
Social-Emotional Learning helps students to move in the direction of personal growth and maturity. These skills are necessary for students to process their environment, clarify their sense of positive purpose, and provide opportunities to engage in social action in their classrooms and the broader community. Cambridge UP works to strengthen stress management and coping skills so that students can meet the challenges of living abroad head-on.
Study Skills Development
Study Skills are fundamental to academic competence. Students often overlook how they study as a skill that can be learned and refined. These strategies are critical tools to aid students in acquiring, synthesizing, and applying their knowledge. Cambridge UP helps students utilize these skills in engaging lessons and culturally relevant approaches.
Realize Your Dream of Studying Abroad
Community Immersion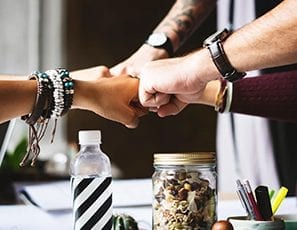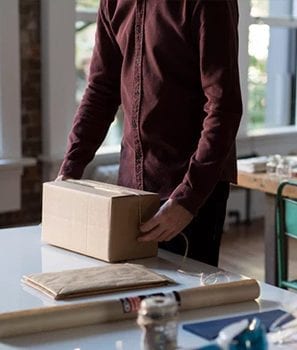 Student Development Manager
The Student Development Manager(SDM) is the front line of customer support for our students. The SDM acts as an advocate for our students while also supporting our schools, host families, and natural parents.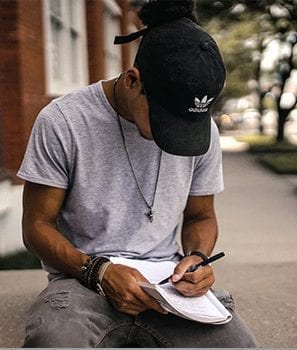 Student Assessments and Progress Reports
Students receive supplemental support in areas of deficiencies of core competencies that students display in regular assessments to improve holistic development. Progress reports are monitored locally by our staff and provided to families via our online parent portal that's accessible in every country in the world.
Core competencies of students:
Academic success
Interpersonal relationships
Emotional well-being
Global competency
Diverse Cultural Activities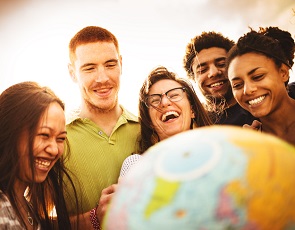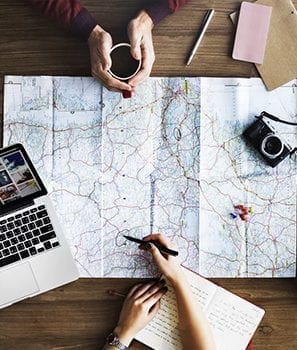 Student Guidance and Support
Orientations:
International student and natural parent In-Country Orientation
Host family Pre-Arrival Orientation
International student and host family Post-Arrival Orientation
International student and host family Mid-Year Orientation
International student End-of-Year Orientation
What do students say about Cambridge ?
Christina Zhang '19
"

I think I got the best host family ever. They treated me like their own child. I am so attached to them that I see them as my second family. My host mom is just like my mother. At home, she cooked Chinese dishes for me, or she took me out for delicious food whenever I am homesick. My host family was so nice to me that I don't think anything I do could repay their generosity.

"
Jimmy Mao '19
"

I learned to make myself more adaptive and stay open-minded, which helped me navigate through difficult things during high school life. Everyone there is very supportive and kind, and I've found friends and family whom I would keep in touch for life.

"
Cassie Meng '19
"

My hosts are really supportive and considerate. I really don't know how to describe how much my host mom has taken care of me in the past four years because there is just so much. My Student Development Manager, Rob, would come to our house to check-in every month and bring lunch to us in school. I really appreciate his efforts to organize activities for us.

"