Cambridge Network held it's annual School Summit in Waltham, MA from June 20-22, 2018. The conference topics this year were trends in the industry of international education, how to develop program in expending markets, and how to better engage with international students and natural parents.
Thanks to the participation of more than 45 school officials from member schools all around the United States, the event was a huge success! A wine and cheese reception kicked the event off. We welcomed the arrival of school officials. Officials had a chance to meet and get to know the Cambridge team, including over 30 international sales and supporting members as well as members from all over the United States. The event was lively, and everyone in attendance got a chance to discuss a range of topics from current students to changes in global market trends.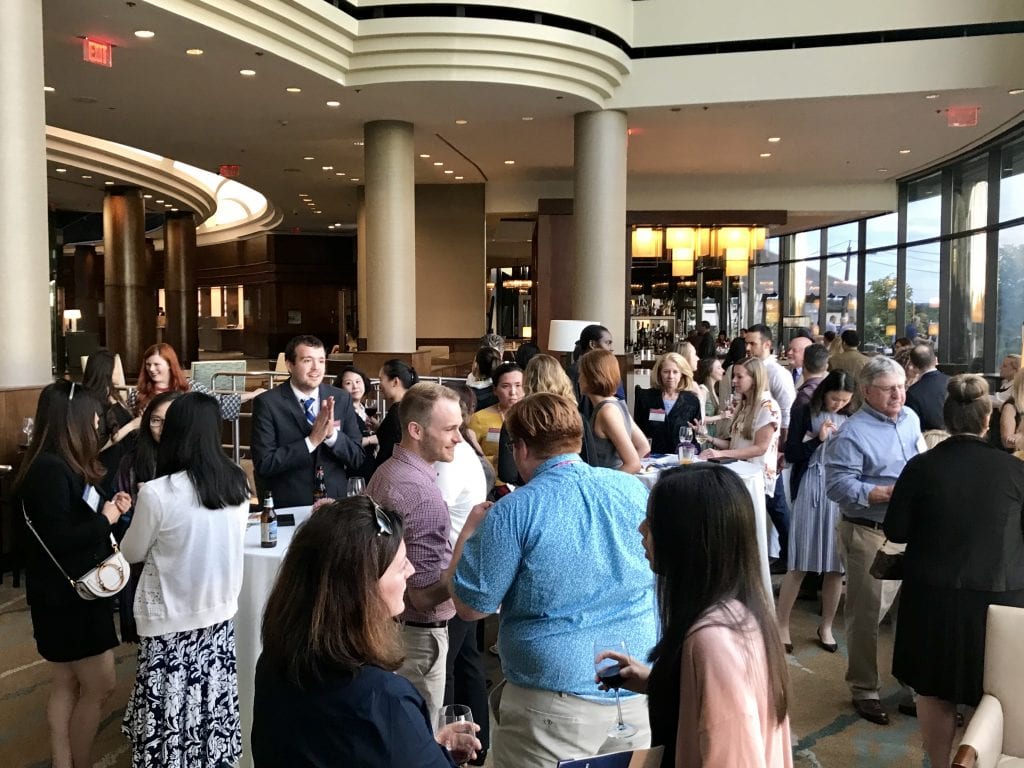 Kicking off the formal summit was Perry Gao, Associate Director of the XMedia Research Lab at the Harvard Graduate School of Education. His presentation focused on the marketing trends of the international education industry as well as his research on US-China youth education solutions foundation. Additionally, attendees got to see official report data alongside detailed explanation and market expertise on the most updated changes and needs in Asian educational markets.
Cambridge Network President, Christine Lin, joined Perry's discussion to explain the marketing trends in secondary student recruitment and how the Cambridge team is striving to mold the market to a healthy, stable state. A panel of Cambridge's top sales managers from China, South Korea and Vietnam gave the opportunity for schools to ask questions about recruitment challenges and opportunities directly. The A discussion of strategies 'beyond test scores' and exploring additional factors for important decision-making was fascinating for all. It was certainly a unique and exciting dialogue!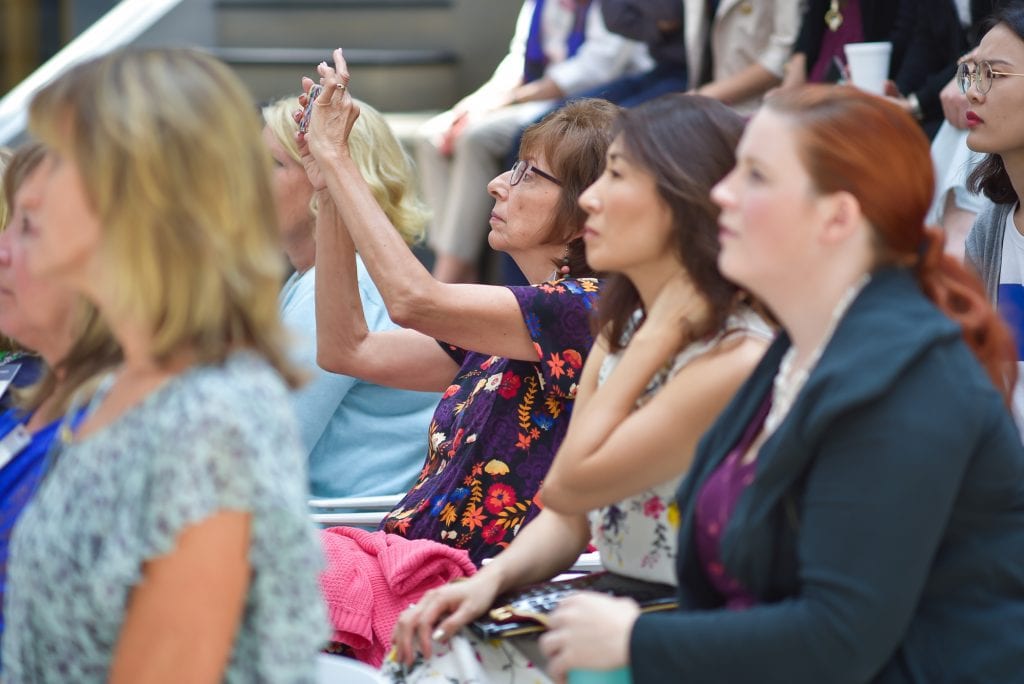 One of the last highlights was addressing how Cambridge obtained the highest CSIET certification possible. We invited CSIET Executive Director Christopher Page to communicate how CSIET has been committed to better serve international students through providing homestay security in the United States.
Additional workshop sessions included:
The Power of Local Marketing – Lessons from Global Markets
Academic Challenges – Conquering Common Barriers to Success
A Homestay Program of Quality – Set the Foundation for a Successful International Program
The Admissions Process – Strategies for Attracting Well-matched Students.
Program Expansion through Short-Term Exchange
Maintain the September Momentum – Keeping our International Students Engaged
Emerging Markets – Growing and Diversifying International Recruitment
Engaging Natural Parents as Partners in Education
Our final keynote session was delivered by Justin A. Chen, Executive Director and Co-Founder of the MGH Center for Cross-Cultural Student Emotional Wellness. He shared how to better support emotional need of international students with a focus on emotional health for Asian students. It was truly an eye-opening presentation that gave administrators a window into the psychological differences between Eastern & Western cultures and how those differences affect our students.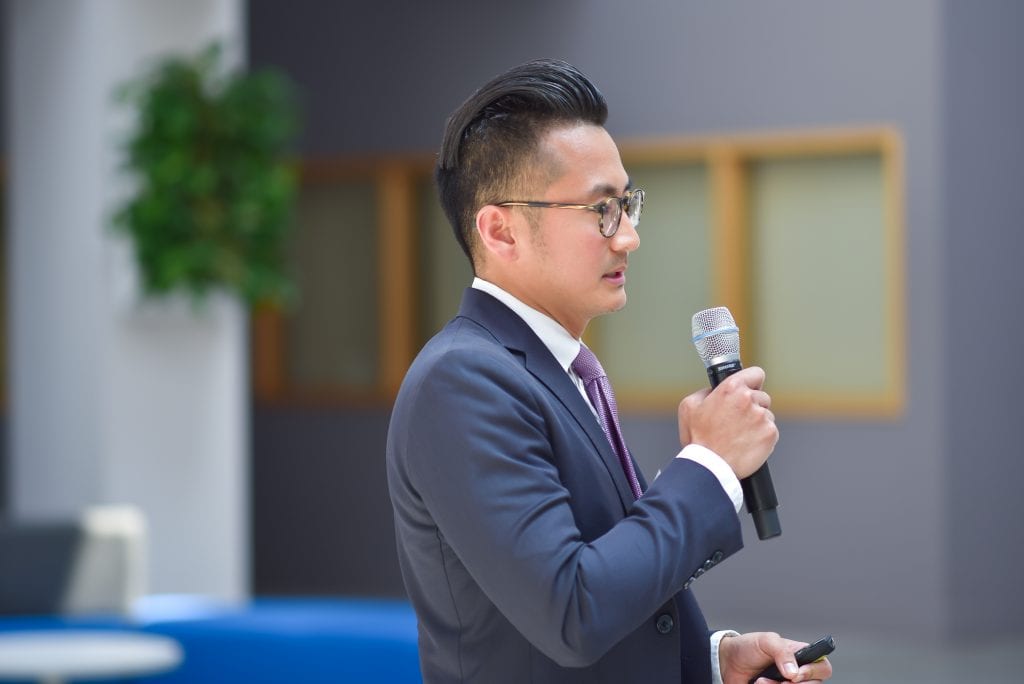 After a long day of sessions, the attendees were invited to enjoy a dinner aboard a cruise ship exploring the Boston Harbor. The Boston skyline in the beautiful sunset along with delicious food, exciting music, dancing, and comradely created the perfect atmosphere to relax and get to know Cambridge and its lighter side.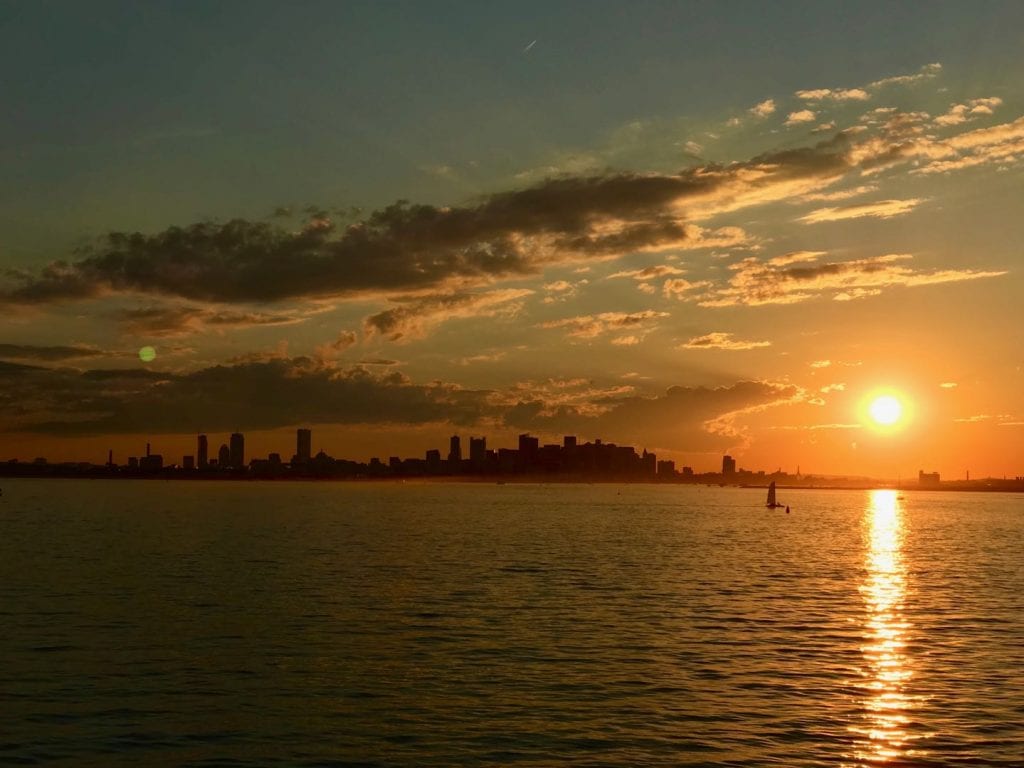 Cambridge Network's 2018 School Summit truly focused on the value and significance of international education. More so, it provided meaningful and in-depth discussions for better student service. We thank all member schools for their commitment to Cambridge's mission and continued dedication to our students.
At the post-event survey, 100% of attendees expressed that the School Summit was a big success and that they gained a lot of knowledge on how to better serve their international students and programs. Alissa Roeder, from Bay Ridge Prep in Brooklyn NY left her feedback – "What a wonderful event. I came back to my school feeling so confident in Cambridge and how you work with your students. I also came back to NY inspired to create more marketing for international students. It was a very thorough conference and I hope to attend again in the future! Thank you!!"
We hope to see you at our next event!
A Word from President
Since its founding in 2009, Cambridge Network is proud to have been constantly innovating to improve the lives of students studying in international education programs. This Summit represents a further innovation which we are confident will result in enormous benefit to students, schools and the communities they serve. By having the opportunity to immerse yourself in the collective best practices in international education, you will be ready for the next chapter in your school's international program.
— Christine Lin